Continuously growing our presence

Our star performer
Our team has built something awesome that can outperform them using AI.
With an increase in their performance by 150%.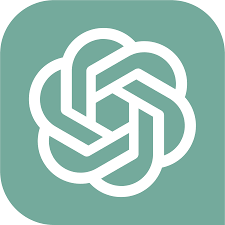 S.A.M
Semi-Autonomous Marketer
Responsible for creating marketing strategy, and advertising campigns.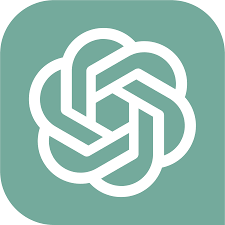 S.A.W
Semi-Autonomous Writer
Responsible for creating blogs with SEO first approach. #designedtoblog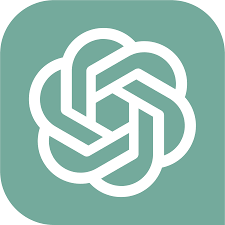 A.C.T
Autonomous Code Tracker
Responsible for montioring all the servers and error logs.
Don't worry we are not replacing humans with AI, but we are using them to simplify things.
Our plan is to automate repetitive jobs of our team allowing them to be creative.
PS: More star performers are coming soon. #worklifebalance